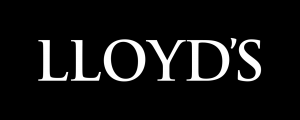 Certain Underwriters at Lloyd's, London
The oldest insurance provider in the world since 1688, Lloyd's financial strength derives from its unique capital structure, often referred to as the "Chain of Security." It provides excellent financial security to policyholders.
A.M. Best Rating "A" (Excellent), Financial Size Category of XV ($2 billion or greater)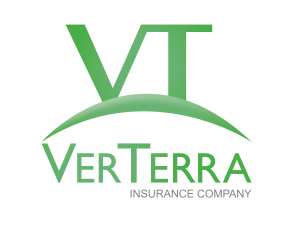 VerTerra Insurance Company
VerTerra Insurance Company is a wholly owned subsidiary of the ICW Group. VerTerra Insurance Company traces its origins back to 1994 when it was incorporated as Independence Casualty & Surety Company, a Texas domiciled multi-line insurance carrier. The carrier changed the name to VerTerra Insurance Company in 2015.
A.M. Best Rating "A" (Excellent), Financial Size Category of XII ($1 billion to $1.250 billion)